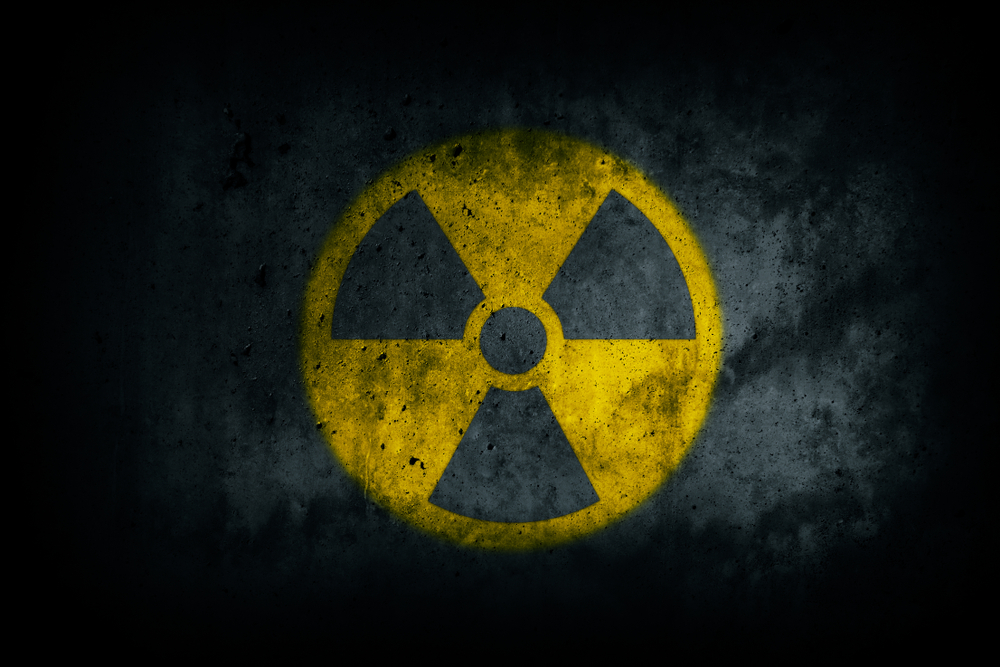 © Shutterstock
The International Atomic Energy Agency (IAEA) received notifications of nearly 190 incidents of nuclear and other radioactive materials not under regulatory control in 2019, according to the agency's annual fact sheet.
The fact sheet was published during a recent IAEA conference on strengthening nuclear security and countering the threat of nuclear terrorism.
IAEA has 140 participating countries that submit data voluntarily to the agency's Incident and Trafficking Database (ITDB).
"The ITDB continues to receive reports of incidents involving potentially weapons usable nuclear material and high activity sources," Raja Adnan, director of the IAEA Division of Nuclear Security, said. "Some of these incidents also involved attempts to sell the material across borders. These cases highlight the international character of the issue of illicit trafficking and the need for cooperative efforts, such as the ITDB, to counter these threats and challenges we face globally."
Last year's incidents included trafficking and malicious use.
The average number of incidents submitted to the database annually over the past decade has been 185.
A total of 3,686 incidents have been reported since 1993. Of those, two included plutonium, 12 included high-enriched uranium, and 290 involved a confirmed or likely act of trafficking or malicious use.