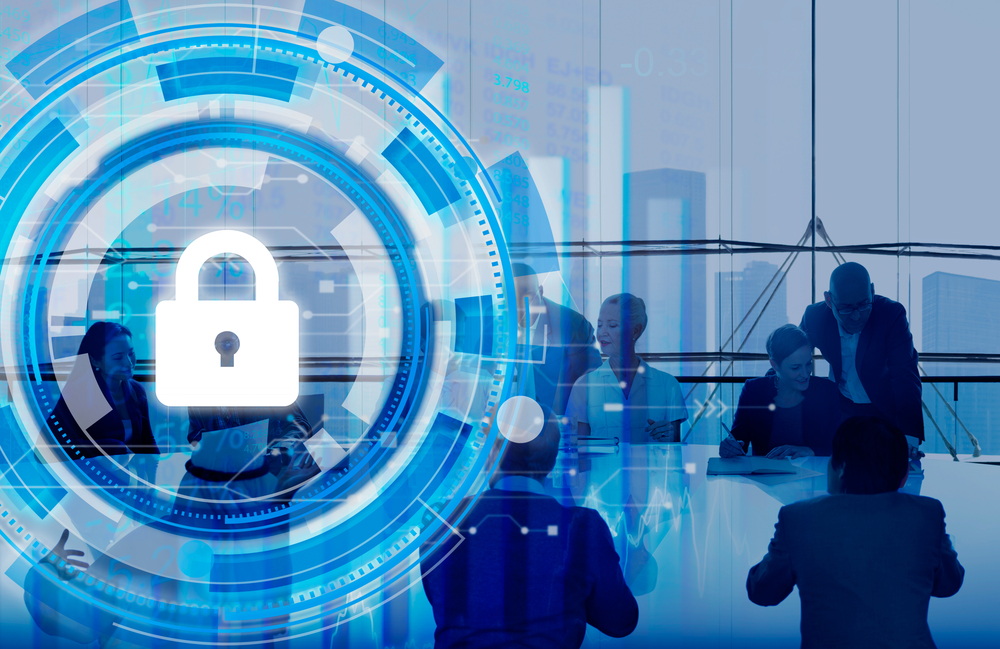 © Shutterstock
New York City will host to a National Security Summit at the end of this month, according to the U.S. Department of Homeland Security (DHS), which will sponsor the event.
The meeting will gather federal employees of numerous agencies together with academics and private sector CEOs through a series of panels, addresses and other chances for discussion on cybersecurity and risk management. DHS Secretary Kirstjen Nielsen highlighted the summit as a means of connecting the various sectors of the United States as well as a chance to discuss security challenges posed by innovations and modern technology.
"With the majority of critical infrastructure owned and operated by the private sector, it is essential that we maintain strong partnerships between DHS and the private sector to underpin our collective defense against the evolving threats we all face," Nielsen said. "Because of our increasing hyper-connectivity, cybersecurity remains a shared responsibility; too big for anyone acting alone. This summit is another opportunity to gather our interagency and private partners and chart our shared path to protect our nation's critical infrastructure against cyber threats and achieve a secure and resilient cyberspace."
Such growing threats can only be countered through cross-sector government and industry unity on protecting critical infrastructure, according to Christopher Krebs, the Under Secretary for the National Protection and Programs Directorate. It is an effort he said DHS has taken to champion and coordinate.
"We need to advance efforts to manage risk in a prioritized manner," Krebs said. "The summit is just the start of that movement, as we sprint forward with a shared vision of the actions and respective expectations of how we will address risk together."